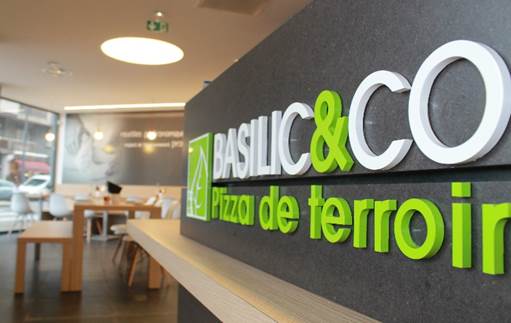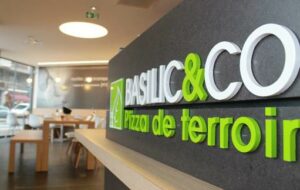 Quatrième restaurant en franchise
Basilic and Co continue son expansion avec l'ouverture de son 4ème restaurant en franchise le 17 décembre dernier à Voiron, en Isère. L'enseigne compte 6 unités à ce jour avec une forte présence en région Rhône-Alpes.
C'est avec un grand succès que la nouvelle équipe a ouvert cet établissement, situé 6, Boulevard de la République, à Voiron, une agglomération de 18 000 habitants, battant par la même occasion le record de pizzas vendus le premier jour pour les précédentes ouvertures.
La sélection du bon candidat
Après trente années dans la restauration et la responsabilité de plusieurs établissements en tant que salarié, Christophe Caccamo est le nouveau franchisé de Basilic and Co. Le succès de cette ouverture confirme une nouvelle fois un processus de recrutement qualitatif de franchisés professionnels et engagés, conforme aux valeurs de cette jeune franchise.
Consciente des enjeux de recrutement, cette jeune enseigne s'emploie à mettre tous les moyens en place pour assurer un bon démarrage aux nouveaux franchisés, comme l'a souligné Laurent Bassi à l'occasion de Top Franchise 2015.