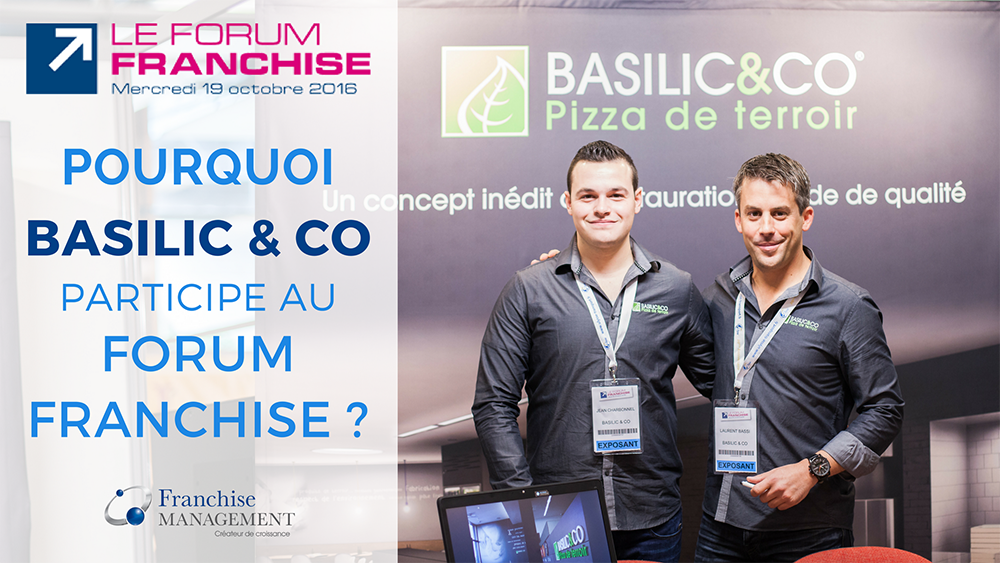 Le 19 octobre Basilic and Co exposera à la 8ème édition du Forum Franchise Lyon !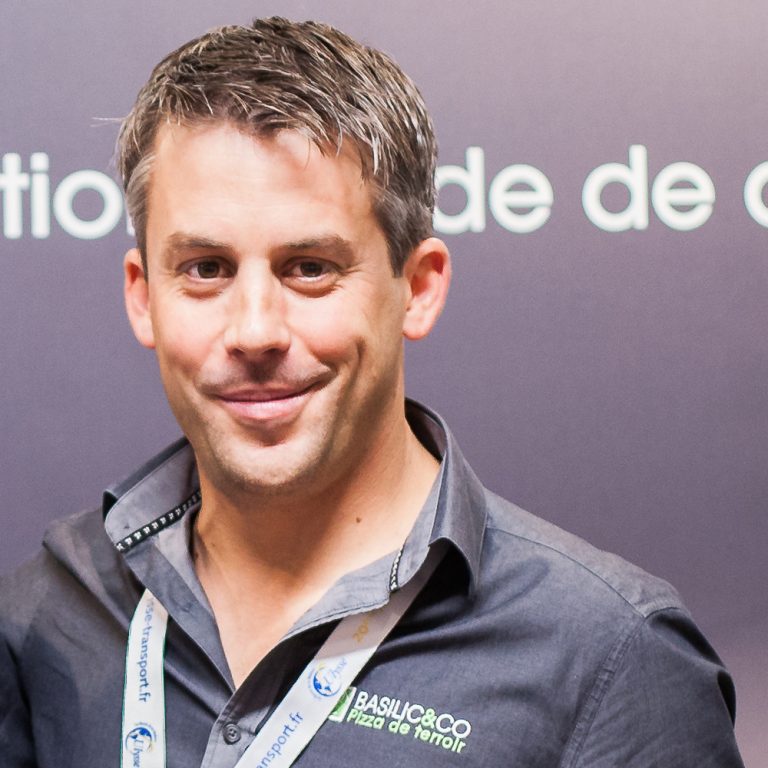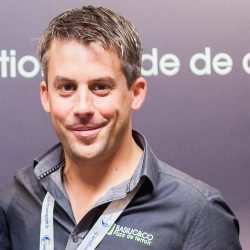 Laurent BASSI, Dirigeant – Fondateur Franchise BASILIC & CO,
nous
fait part de l'expérience exposant de Basilic and Co au Forum Franchise de Lyon.
Première enseigne de restauration
rapide sur le thème de la
pizza
à être
labellisée 100% fait maison
pour ses produits fabriqués.
Basilic and Co
est en forte croissance 
54% de croissance annuelle
à périmètre constant et un
 CA pouvant aller de 350 000€ à 750 000€
HT
et selon la taille des projets (formats, implantation).
Basilic and Co annonce 7 projets d'ouverture en franchise en cours pour 2017
.
Depuis combien de temps participez-vous au Forum Franchise ?
Cela fait maintenant 3 ans que notre équipe est présente sur le Forum Franchise de Lyon.
Qu'est-ce que cela vous a apporté ?
Etant basé sur la région Rhône Alpes et souhaitant développer notre notoriété, ce salon est incontournable.
Nous y avons rencontré plusieurs candidats dont des projets sont en cours et nous avons pu échanger avec d'autres confrères.
Nous avons également gagné en visibilité, à chaque édition les visiteurs sont de plus en plus nombreux à venir sur notre stand. Pour répondre à cette affluence nous renforçons notre effectif, 4 personnes seront présentes pour renseigner les porteurs de projet.
Qu'attendez-vous de ce salon en 2016 ?
Nous faire connaître davantage en devenant incontournable lors de cette journée, rencontrer des porteurs de projets motivés partageant nos valeurs et représenter notre enseigne avec le sourire !
Un mot pour les candidats à la franchise ?
Vous recherchez un réseau à taille humaine, un concept unique, un projet rentable sur un marché porteur ? Venez nous rencontrer sur le stand B10.
N'attendez plus pour réserver votre badge, rendez-vous au salon Franchise !